CVS Group earnings rise as it continues to expand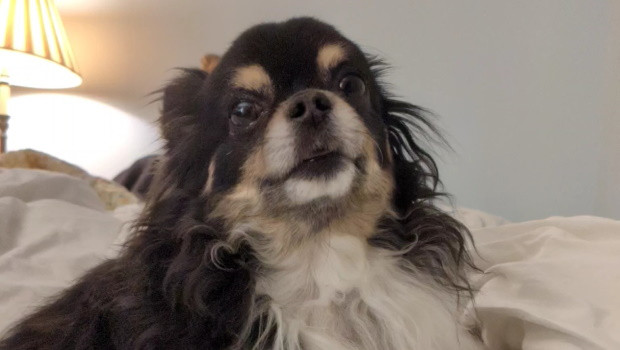 Veterinary services provider CVS Group reported a 9.4% improvement in revenue in its first half on Thursday, post-IFRS 16, although like-for-like sales growth was slower, falling 0.6 percentage points to 7.8%.
The AIM-traded firm said its adjusted EBITDA was 19% higher year-on-year for the six months ended 31 December at £45.1m, while its adjusted EBITDA margin was 1.5 percentage points higher at 18.4%.
Adjusted profit before income tax grew 38.8% to £29.7m, and adjusted earnings per share were ahead 36.5% at 33.3p.
On a statutory basis, profit before tax post-IFRS 16 rocketed 94.7% to £14.8m, and basic earnings per share were 100% firmer at 16p.
CVS said its net bank borrowings stood at £44.4m at period end, down 54.3% compared to the first half of the 2020 financial year.
On the operational front, the company said new client registrations were up by around 17%, as the average client spend in its primary care companion practices grew 6%.
Revenue from its referrals division was ahead 20.6%, and membership of its 'Healthy Pet Club' preventative care scheme improved 3.6% to 430,000.
CVS launched new initiatives in the period to encourage staff retention, alongside a continued focus on the recruitment of new clinicians across the group, as well as improvements in training and staff welfare.
A total of four new practices were acquired in the six months, the board confirmed.
Looking at its current trading, CVS said like-for-like sales were ahead 8.2% in the first eight months of the financial year, compared to 7.9% at the same point in 2020.
Its vet vacancy rate was described as "stable", averaging 7.5% for the first eight months, compared to 7.9% a year earlier.
Its out-of-hours services were expanded to 34 practices from 29 at the end of June, and four new acquisitions had been made since the half-year.
"Notwithstanding the ongoing uncertainty, we delivered a strong performance in the first half of the year, with our fully integrated model allowing us to cater for the veterinary needs of an expanding pet population," said chief executive officer Richard Fairman.
"Through our integrated model, we are well positioned to benefit from opportunities presented by favourable consumer trends.
"Trading in the first two months of our second half continues the positive trend and we remain well positioned to achieve both organic and acquisitive future growth."
At 1001 GMT, shares in CVS Group were up 3.52% at 1,945.21p.