Blue Prism shares plunge even as revenue improves, losses narrow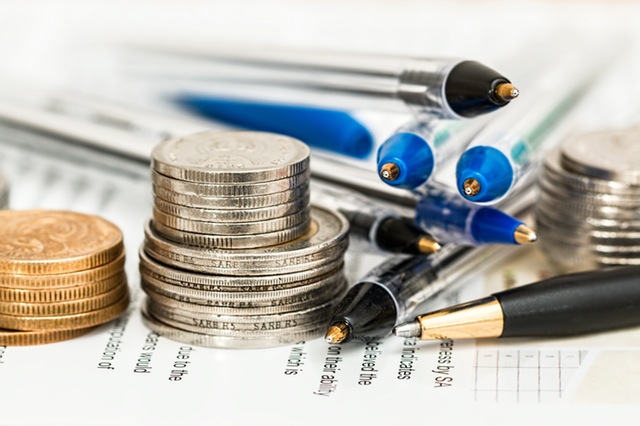 Blue Prism Group shares were through the floor on Thursday morning, even after it reported a 46% increase in revenues to £141.4m for the 2020 financial year.
The AIM-traded firm said monthly recurring revenue improved to £12.8m for the year ended 31 October, up from £10.6m in 2019, with £1.1m of that coming from Blue Prism Cloud, compared to £0.7m a year earlier.
Adjusted EBITDA came in at a loss of £40.3m, narrowing from a restated £76.1m year-on-year, while its operating loss was £81.6m, compared to £91.8m in 2019.
It said it saw a "strong improvement" in cash generation, particularly in the second half, which was driven by business performance and aided by some benefit from pandemic-related savings.
The board said Blue Prism's 'enterprise-grade' product was leading to "significant" returns on investment for customers, giving rise to gross revenue retention of 98%.
At the end of the year, the company had a total of 2,031 customers, up from 1,677 a year earlier, with the firm reporting that 39% of its opening customer base had been upsold for more licences during the year.
It said "significant" long-term commitments were made during the period, with its 'remaining performance obligation', which represents future revenues under contract but not yet recognised as revenue, totalling £312m.
Blue Prism said it was Increasing its direct investment in its products and research and development, with additional resources accelerating its development, as it launched eight product updates including 'Blue Prism Accelerators' for SAP ERP, 'Interact', 'Service Assist' and 'Decipher'.
The company said it was still ranked as a "strong market leader" by industry analysts, including Gartner, Everest and Forrester.
Its board also said it had further broadened its technology partner ecosystem during the year, reporting 250,000 registered users, which was an increase of 97% on the prior year.
The company's online marketplace, 'Blue Prism Digital Exchange', leveraged 100 technology partnerships and now had 46,000 users, which was a 318% increase from 2019, with 1,800 assets.
There was a 147% increase in Blue Prism Cloud bookings, which the directors described as "the market leader" with a 20% share of the RPA software-as-a-service (SaaS) market based on IDC market sizing.
At 1128 GMT, shares in Blue Prism Group were down 23.4% at 1,440p.