Avacta signs global distribution deal with Abcam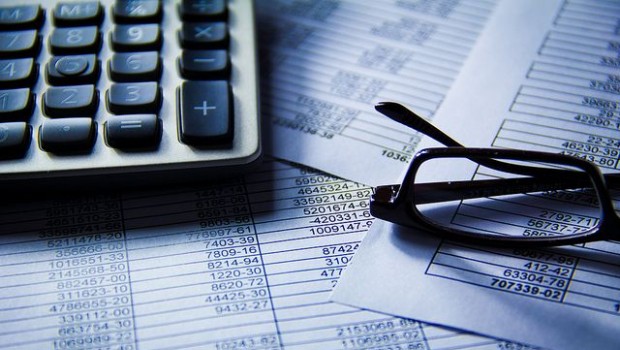 Cancer therapies and diagnostics developer Avacta Group has entered into a global distribution agreement with Abcam, it announced on Tuesday, to sell its recently-developed SARS-CoV-2 research 'ELISA Affimer' reagents.
The AIM-traded firm said its Affimer reagents could be used in a high-performance ELISA laboratory test to detect the SARS-CoV-2 spike protein, with "high sensitivity and excellent specificity" for the spike protein of the original strain of the coronavirus, and other dominant variants such as the B117, or 'Kent', strain, and D614G.
It described Abcam as a leading supplier of biological reagents and kits, used in a range of fields including drug discovery, diagnostics and basic research.
Under the worldwide, non-exclusive distribution agreement, Avacta said Abcam would enable the global research community to access its SARS-CoV-2 spike protein Affimer research reagents through its online catalogue.
That would allow scientists globally to perform the ELISA test in their own laboratories, and support the global fight against the pandemic.
"We are delighted that we have established a global route to market for the SARS-CoV-2 spike protein Affimer® reagents through Abcam's dedicated global commercialisation infrastructure," said chief executive officer Dr Alastair Smith.
"As far as we are aware, our spike protein ELISA test is the most sensitive test of its kind and, in Abcam, we have a world-leading partner capable of maximising the commercial potential of the Affimer reagents by making them globally available to scientists who are researching into the SARS-CoV-2 coronavirus."
At 1946 BST, shares in Avacta Group were up 6.44% at 248p, while those in Abcam were 0.57% firmer at 1,418p.