Arbuthnot enjoys increase in lending balances and loans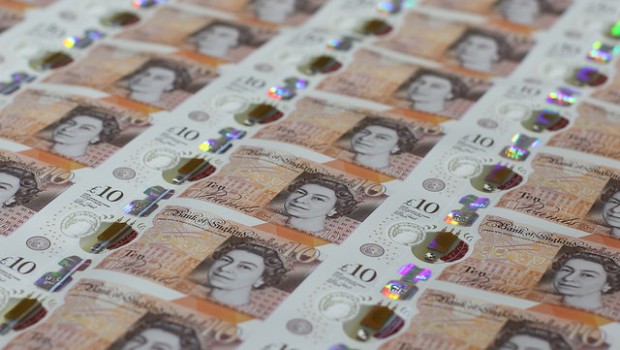 Arbuthnot Banking Group reported on Wednesday that customer lending balances and new loans were on the rise in the third quarter as the company continues to meet expectations and see divisional progression.
Customer lending balances were 28% higher year-on-year while originations of new loans were 18% higher.
The bank has "record levels of surface liquidity" due to strong demand for Arbuthnot's deposit products.
The AIM traded private banking company's newly launched asset based lending division is developing ahead of schedule and has a strong pipeline of new opportunities.
Meanwhile, the company's specialist finance division has completed the hiring process for its six core employees and is expected to be winning its first deals in the fourth quarter or early 2019 after setting up in Manchester.
Finally, Arbuthnot's direct banking division, which will allow the group to offer direct to market retail deposits, is building up to a pilot offering and public launch after completing its testing phase.
Arbuthnot Banking's shares were unchanged at 1,375.00p at 0924 BST.