Advanced Medical Solutions appoints Chris Locke as technology chief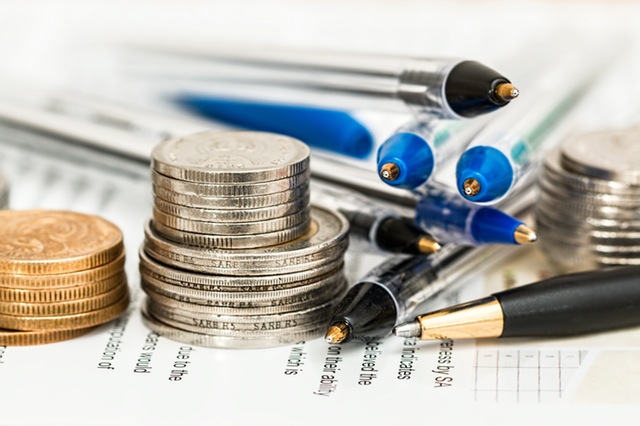 Surgical and advanced wound care specialist Advanced Medical Solutions announced on Tuesday that, on 9 August, Chris Locke would join its senior management team as chief technology officer.
The AIM-traded firm said that in the role, he would take full responsibility for all innovation, research, development and technology assessments for the group.
He would be responsible for delivering the increasing pipeline of high-value innovation projects within its expanding portfolio, the board said, as well as identifying external technology opportunities complementary to the business.
"I am delighted to welcome Chris to the senior management team," said chief executive officer Chris Meredith.
"He brings a wealth of experience which will help to drive further process improvement and delivery success from our growing and innovative product portfolio."
Locke was joining AMS from Acelity, having spent 20 years as a senior manager within the $1.6bn global KCI franchise, where he was said to have been "instrumental" in the development, creation and launch of the NPWT therapy range and other wound-care and surgical technologies.
Most recently, he was Acelity's chief innovation officer, and prior to that he held roles as vice-president of research and technology, senior director of global innovation and strategic marketing, and director of engineering, design and technology.
Locke was the named inventor on more than 500 United States patent applications, and 329 granted US patents.
"I am very pleased to be joining AMS," said Chris Locke.
"I look forward to contributing to the company's continued growth as we deliver quality outcomes for patients through innovative surgical and wound care products."
At 1424 BST, shares in Advanced Medical Solutions were down 0.34% at 285.04p.