Advanced Medical profits grow despite woundcare slow-down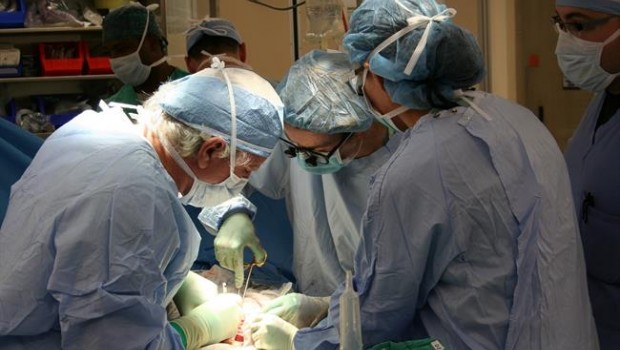 Advanced Medical Solutions, the woundcare and surgical device group, increased profits faster than sales in the first half of the year.
Management said trading was in line with board expectations for the full year.
Sales of £47.6m in the six months to 30 June were up 3% on the same period last year, or 6% if currency swings were ignored. This was driven by 10% growth at the Branded business to £30.1m, thanks to surgical adhesive product Liquiband growing well in the US, and good sales of Resorba collagen sutures and bio-surgery products, especially outside the core market of Germany.
Profit before tax grew 19% to £13.6m, reflecting a 360bp improvement in group EBITA margins to 28.5% as a result of sales mix and the out-licensing agreement with Organogenesis for wound dressings containing collagen and PHMB, which generated £0.7m royalty income in the period.
Net cash grew 29% to £71m helped by cash conversion improving to 73% and an interim dividend of 0.42p per share was declared.
Financial progress with OEMs was impacted by a general slow-down in the woundcare market and by one US partners deciding to exit the market, which the board said was a "temporary setback" and there were "multiple opportunities underway to drive future growth through market expansion and from the launch of new products later this year". T
"We remain optimistic about the group's organic growth prospects, with our R&D pipeline continuing to deliver products that strengthen our innovative portfolio," said chief executive Chris Meredith.
"In addition, we are actively monitoring and evaluating acquisition opportunities to capitalise on our strong financial and strategic position."