Abcam reports profitable growth with China boost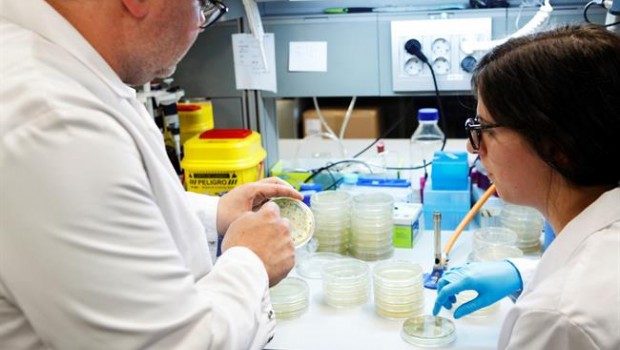 Abcam enjoyed another successful year in which the business continued to grow at double digit rates, thanks in part to the group's performance in China and the continued weakness of sterling.
For the year ended 30 June 2017, group revenue has grown close to 27% on a reported basis and over 10% on a constant currency basis, while the AIM-listed company said it expected full year results to show overall group reported gross margin of 70%, in line with market expectations.
Constant currency growth in catalogue revenues was over 11% with revenues from the group's antibody product RabMab growing by over 25%.
With over 11,000 RabMab products in the company's catalogue, they continued "to be a strong driver for the business", the board said.
Non-primary antibody revenues grew at 16% on a constant currency basis, while core primary antibody products grew at over 5% on the same basis.
Revenues rocketed due to performance in China which saw catalogue revenues grow at approximately 29% on a constant currency basis, and the continued weakness of sterling against the currencies in which the group trades.
The AIM listed company reported continued progress in revenue with an ongoing programme of investment in their systems.
Alan Hirzel, CEO commented: "Our profitable growth this year arises from our customer focus, product portfolio improvements, and enhancement of our organizational capabilities. As market leaders in our field, we are investing to sustain this success for Abcam customers, employees and shareholders".