Sunday share tips: Supreme, Harworth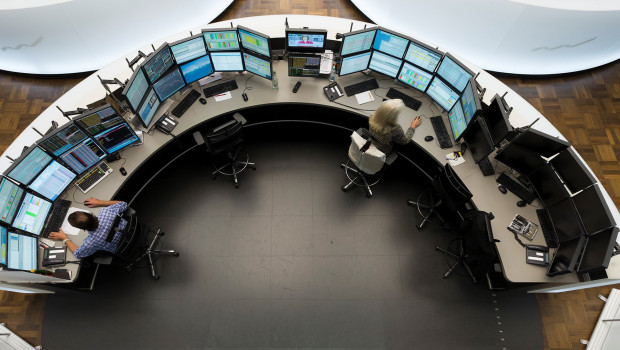 The Financial Mail on Sunday's Midas column touted shares of Supreme to its readers, telling them that the best still lay ahead for the discount retailer.
It also highlighted the "formidable energy and drive" of its boss, Sandy Chadha.
Founded over 30 years before, Supreme now turned over in excess of £120m a year and was valued at £220m, but Chadha was determined to turn it into a £1bn business.
That led Midas to predict that Supreme's shares, which were trading on 187p each "should increase substantially in price as Chadha strives to achieve his ambition."
The group licenses products from well-known manufacturers and then sells them at a cut-price rate under their name.
Supreme sells more than 1,000 products under licence to several thousand stores, including the likes of B&M, Home Bargains, Tesco, Morrisons and Asda.
Chadha has also developed his own brands, such as for vaping, 88vape, and has a market share of 30% with growth of 10% a year.
It also has a wellness brand, Sealions, and is now launching its own range of vitamins.
Brokers expect Supreme will pay out its first dividend this year, of 6.6p a share, rising to 7.6p the year after.
"Supreme has grown steadily for three decades, never making a loss and borrowing almost nothing from the bank. But the best is yet to come.
"Chadha, who is in his early 50s, is a man of formidable energy and drive, his team is well chosen and the listing on AIM gives the business further impetus. At £1.87, the shares are a buy."
The Sunday Times's Jim Armitage recommended shares of Harworth to its readers, labelling it a long-term buy.
In particular, he noted recent share purchases by several company insiders, including its new boss Lynda Shillaw, who had just finished a review of the firm.
The property group specialises in buying old industrial sites, cleaning them up, and then pushing them through the planning process so they can be used to build homes, warehouses or workplaces.
Shillaw's aim is to double the company's size over the next five to seven years while focusing on warehouses and growing its landbank.
Yes, the shares had already enjoyed a good run in 2021, so "you might end up having to stay in for a while to see gains," the tipster said.
On the flip-side, Armitage argued: "But with the shares still trading at a discount to the forecast value of its developments, it's worth following bosses' footsteps and buying for the long term."