Sunday share tips: IWG, Anpario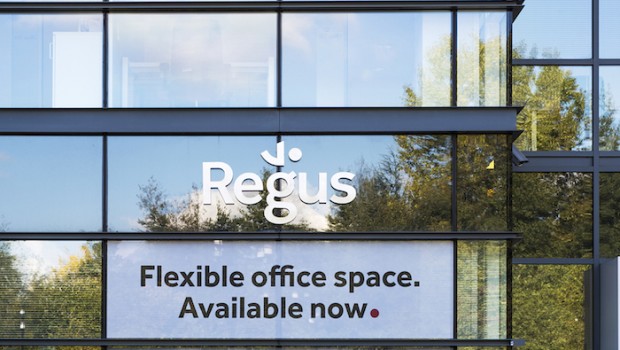 Co-working is here to stay, but until it becomes clear when the lockdowns in place around the globe will be lifted, International Workplace Group (IWG) is a "stock to watch" not one to buy, the Sunday Times's Sam Chambers said.
The coronavirus pandemic has revealed the weaknesses in the co-working giant's business model.
Its leases typical run for four-and-a-half years but its tenants let for short period and many are start-ups, lacking the financial muscle to withstand the loss of several months' of lost income.
IWG, the owner of Regus and Dutch outfit Spaces, has announced a raft of measures to preserve cash, including cost cuts, reduced capital expenditures, scrapping its final dividend and cancelling a £100m share buyback programme.
Yet analysts at Stifel recently slashed their estimate for the firm's full-year operating profit by 71% to £39.9m.
IWG boss, Mark Dixon, has a proven knack for getting out of tricky situations, although in 2003 he was forced to file for Chapter 11 bankruptcy in the US.
"Regardless of whether WeWork comes through the crisis, co-working is here to stay. Its growth may even accelerate," Chambers said in his 'Inside the City column'.
"Companies are realising that the wheels keep turning, even if nobody is in the office. Many will come out of the Covid-19 era keen to slash fixed costs.
"As with firms in so many sectors, the main unknown about IWG is just how long the world will be locked down for. Until that becomes clear, this is a stock to watch rather than buy.
The Daily Mail's Midas column touted Anpario as a 'buy', highlighting recent strong demand for its products and predicting that it would likely ony strengthen in the wake of the Covid-19 pandemic.
Anpario manufactures healthy additives for farm animal feed, boosting the productivity of animal stocks and avoiding multiple compounds used around the world which can have negative effects on humans.
Almost al its products are made in Worksop, Nottinghamshire, and the company is running at full capacity.
And while it had to overcome various headwinds in 2019, such as the US-China trade dispute, sales in Latin America, parts of China and the Middle East surged.
The balance sheet is strong, with no debt and £13m of cash in the bank.
"Even before coronavirus took hold, there was widespread concern about products in animal feed that could prove harmful to human health.
"That distrust is almost certain to increase, driving interest in natural alternatives. Anpario should benefit and the shares should rise.
"At £3.25, they are a buy – and the dividend offers a further incentive to investors."