Hardide gets funding for two aerospace projects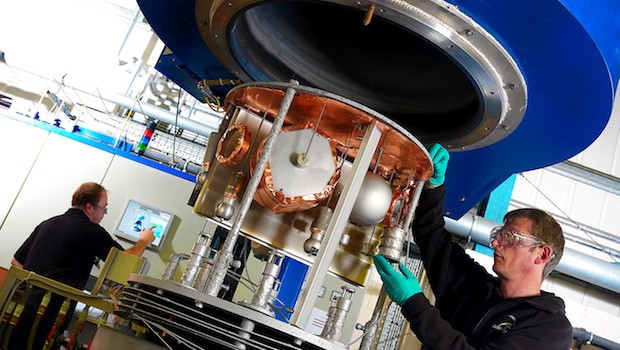 Hardide Coatings has secured funding from the National Aerospace Technology Aerospace Programme for two projects to develop applications of its technology for aircraft components.
The first project is to develop a grinding and super-finish technology for the company's Hardide-A coating. It is supported by Airbus, Perfect Bore Manufacturing Ltd and Engis (UK) Ltd.
The second project seeks to develop an ultra-low temperature coating that will increase the range of aerospace substrate materials suitable for the Hardide coating process. Airbus and Leonardo Helicopters are end-users and Perfect Bore and Westmoreland Laboratories are support partners.
Hardide is the lead partner on both projects, which will start on 1 September and will each take up to 18 months to complete.
Philip Kirkham, Hardide's chief executive, said: "These grant awards were made after a rigorous application process and we will be working closely on the projects with our end-user customers. Both projects have the potential to expand significantly Hardide's aerospace business, widening the range of aircraft components and substrate materials suitable for our coating technology."
NATEP is a £14.4m programme to support 40 technology projects involving up to 100 companies, universities and research organisations. It is sponsored by Rolls-Royce, Airbus, Bombardier, GKN (now part of Melrose) and Leonardo.