Katoro Gold shares tank on funding fears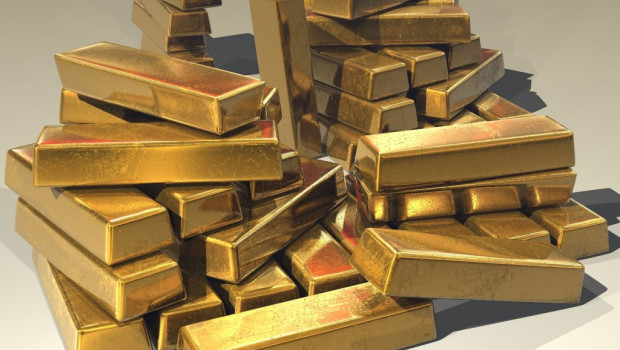 Katoro Gold lost almost a fifth of its market value on Friday after the Sub-Saharan Africa-focused miner warned that it could run out of money by the end of the month.
In its interim results, Katoro, which currently generates no revenue as it continues to develop projects and pursue new opportunities, had a net liability position of £303k and cash reserves of just £25k as of 30 June.
"The company's existing cash resources are expected to run out by approximately the end of September 2023 and therefore the company is reliant on completing a fundraise by that date to fund its ongoing working capital," the statement said.
However, the Katoro couldn't assure that fundraising via equity contributions from new and existing shareholders (as it has done in the past) would continue to be an option.
Katoro's directors are now reviewing options to secure more funds, and have agreed to defer their salaries in the short term.
"There is a material uncertainty related to the events or conditions described [...] that may cast significant doubt on the entity's ability to continue as a going concern, and, therefore, that it may be unable to realise its assets and discharge its liabilities in the normal course of business."
The company registered a pre-tax loss of £311k in the first half, compared with a £540k loss the previous year.
By the close, the stock had falling 18% to 0.07p, giving the company a market capitalisation of just £0.44m.