Avacta reports higher losses in first half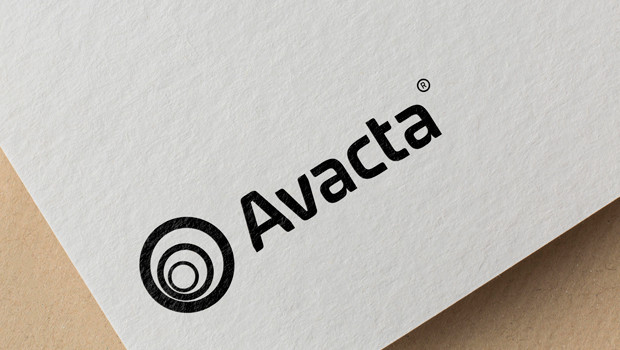 Cancer treatments and diagnostics group Avacta reported higher losses in the first half despite a doubling of revenues.
Revenues totalled £11.9m in the six months to 30 June, up from £5.5m the year before, as falling income from the Therapeutics division was more than offset by a big jump in Diagnostics.
Results were helped by a full six months of trading for Launch Diagnostics (acquired last year) and one month from the recent acquisition of Coris.
"The group continues to pursue an M&A-led growth strategy for the Diagnostics Division to support the building of an in-vitro diagnostics product portfolio for professional use, including those against infectious respiratory diseases," Avacta said.
But a jump in selling, general and admin expenses, along with higher depreciation expenses, resulted in a pre-tax loss of £12.8m, compared with a £9.6m loss a year earlier.
"Across the board we're proud and encouraged by the momentum we're seeing in both divisions of this business and see huge potential value both for patients and investors in the next period," said chair Eliot Forster.
The stock was down 4% at 117.95p in early trades on Thursday, with investors likely taking profits after a 20% jump in the stock over the past month.