Sector movers: Personal Goods, Tobacco pace gains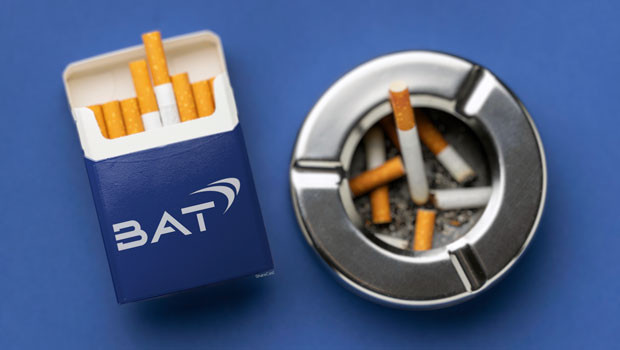 Personal goods and Tobacco company shares were among the best performers on Tuesday.
Benefitting the former, in the form of Burberrys shares, Bloomberg reported that Chinese officials had called on the nation's biggest lenders to reduce their deposit rates in a bid to buttress growth.
Banks were studying the request and might adjust rates as soon as the current week.
Sentiment towards Asia-facing stocks more generally was likely boosted by reports that a previously cancelled trip by U.S. Secretary of State Anthony Blinken to China was back on.
Blinken had originally intended to travel in February but his plans were derailed by the shooting down of a Chinese spy balloon.
Tobacco was also in favour after British American Tobacco reiterated its fukk-year guidance for revenues and profits.
Top performing sectors so far today
Investment Banking and Brokerage Services 13,993.18 +1.67%
Personal Goods 30,744.49 +1.29%
Tobacco 28,674.79 +1.25%
Life Insurance 6,904.71 +1.12%
Electricity 11,282.60 +1.03%
Bottom performing sectors so far today
Telecommunications Service Providers 2,139.19 -0.92%
Medical Equipment and Services 10,882.20 -0.65%
Retailers 3,836.57 -0.64%
Construction & Materials 7,926.98 -0.58%
Oil, Gas and Coal 7,940.17 -0.46%