Sector movers: Oil and tobacco stocks at the bottom of the pile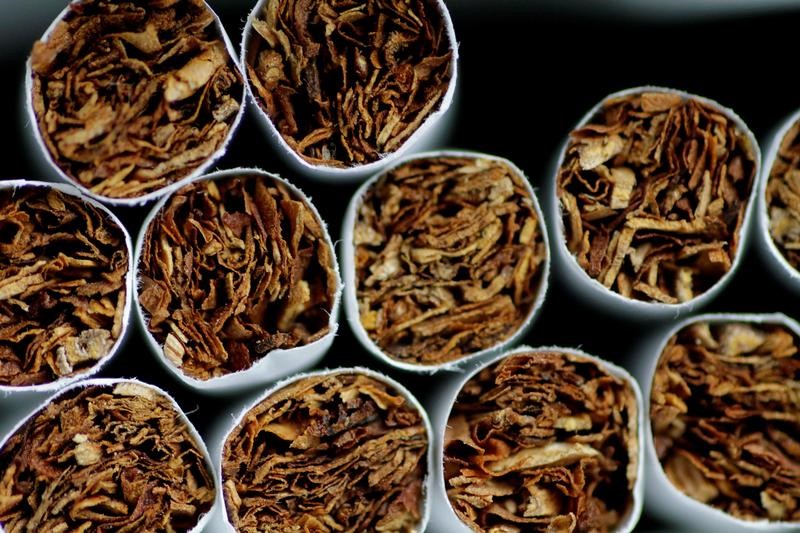 Companies in the oil patch were unwanted on Wednesday, after US government data showed an unexpected rise in the country's oil inventories and trade uncertainty weighed on the entire complex.
According to the Energy Information Administration, the US Department of Energy's statistical arm, commercial crude oil stockpiles rose by 2.2m barrels over the week ending on 7 June (consensus: -480,000 barrels) and at 485.5m barrels were standing roughly 8% above their five-year average.
Also weighing on the mood in financial markets, speaking overnight, US President Donald Trump said he was only interested in a deal with Beijing if it was the same as what had been orignally agreed earlier in 2019.
"We had a deal with China and unless they go back to that deal I have no interest," Trump said before leaving on a trip for Iowa, a well-known farm state.
In response, as of 1921 BST, West Texas Intermediate crude oil futures for delivery in July were trading down by 3.08% to $51.68 a barrel on the ICE, and near a five-month low, while August-dated Brent was slipping by 2.89% to $60.49 a barrel.
Reflecting the risk-off sentiment, shares in US-exposed builders' merchant CRH weighed on the Construction and Materials space.
But the worst of the lot was Tobacco, with British American Tobacco leading declines after its pre-close trading update.
In particular, according to Jefferies, bears were likely to seize upon the decline in the cigarrette maker's market share year-to-date.
"One of the core BAT strengths has been continued share gains for the last several years. The fact that cigarette volume share is down 10bps YTD is, therefore, likely to cause some concern," they explained.
The company's guidance also appeared to suggest that sales of so-called reduced risk products might come in undershoot analysts' forecasts.
Indeed, the company's guidance for full-year growth in RRP sales around the middle of the 30‐50% range compared poorly to Jefferies's own estimate for growth of 79%.
Nevertheless, Jefferies went on to add: "While we think the update with regards to tobacco and overall group growth was encouraging, with c1-2% cons. upgrades likely on the back of this, the reduced risk delivery and guidance around this will likely be seen as disappointing."
Top performing sectors so far today
Leisure Goods 12,682.88 +2.81%
Household Goods & Home Construction 16,471.98 +2.34%
Industrial Metals & Mining 6,282.40 +1.59%
Beverages 27,224.39 +0.91%
Automobiles & Parts 6,441.27 +0.82%
Bottom performing sectors so far today
Tobacco 32,498.77 -3.80%
Oil Equipment, Services & Distribution 8,738.08 -3.71%
Technology Hardware & Equipment 1,208.32 -2.17%
Construction & Materials 5,646.37 -1.86%
Oil & Gas Producers 9,166.02 -1.69%