XP Power maintains guidance as semiconductor equipment market flounders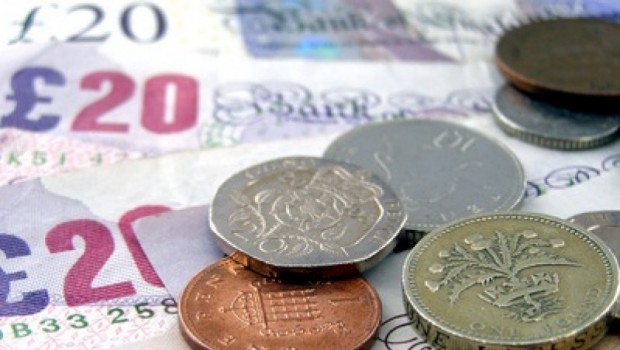 Power control components manufacturer XP Power reported a 4% improvement in third quarter orders at constant currency on Thursday, to £55.9m, but said its year-to-date orders were down 3% at constant currency to £156.5m.
The London-listed company reported a 1% fall in both the third quarter and year-to-date revenues at constant currency, to £53.8m and £152.7m respectively, although at actual currency both measures were ahead 2% and 5% year-on-year.
Its book-to-bill ratio for the three months ended 30 September was 1.04, compared to 0.98 a year ago, while for the year-to-date it slipped to 1.02 from 1.05.
Net debt as at period end was £50m, narrowing from £50.4m on 30 June.
The board said a dividend for the third quarter of 20p per share would be paid on 13 January, to shareholders on the register as at 13 December.
That would bring the total dividend for the first three quarters of 2019 to 55p per share, up 6% year-on-year.
"Order intake in our healthcare, industrial and technology markets remains robust, but as expected, there has been no notable recovery in the end markets for semiconductor equipment manufacturing, which represented 18% of revenues in the first half of 2019," the board said of XP Power's outlook.
"With the third quarter book-to-bill ratio at 1.04, the board anticipates the group's performance for the full year will be in line with its current expectations as outlined at the time of its interim results on 1 August."
XP Power said it would issue a trading update for the year ended 31 December on 13 January.