Wood Group starts year slower than anticipated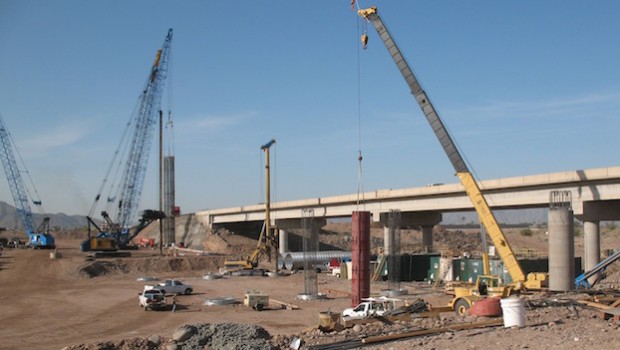 John Wood Group reported quarter-on-quarter growth in its order book of 9% at the end of its first quarter, to $7.1bn (£5.05bn), with good growth in its consultancy and operations businesses.
The FTSE 250 engineering and consulting company, which was holding its annual general meeting, said the quarter ended 31 March was slower than expected, but momentum was improving, with "relatively robust" activity in consulting, and lower activity in projects and operations.
First quarter EBITDA was down on the same period last year, but margins were also described as "relatively robust", with the board reporting high utilisation, as well as the successful delivery of 'Future Fit' programme efficiencies and improving project execution largely offsetting lower activity.
It left its outlook unchanged for the year, with lower activity anticipated driven by projects, offset in part by strength in consulting and operations activity, while the EBITDA margin was set to grow modestly.
Wood Group also reported "strong progress" on its environmental, social and governance targets, with an 8% reduction in carbon emissions and over 30% female representation in senior leadership roles.
"While the year has started slower than anticipated, margins have remained relatively robust, benefitting from efficiency initiatives and improved project execution largely offsetting the impact of lower activity," said chief executive officer Robin Watson.
"Our outlook for 2021 is unchanged - increased consulting activity and strength in operations, supported by an improving order book, are expected to partly offset lower projects activity.
"The successful delivery of our Future Fit programme and an increased proportion of higher margin consulting revenues will deliver a full year margin improvement."
At 0838 BST, shares in John Wood Group were down 2.73% at 277.4p.