Watches of Switzerland reports record results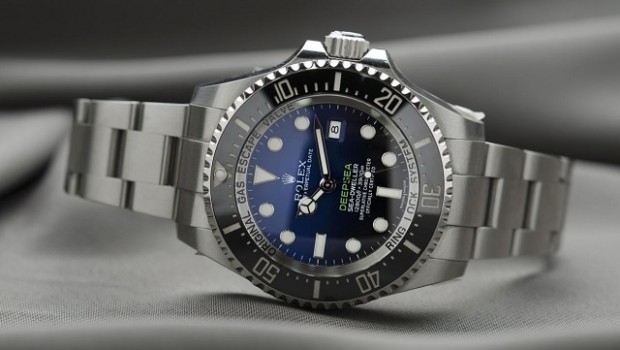 Watches of Switzerland said trading was strong in the current financial year as the luxury watch retailer reported record results.
Adjusted earnings before interest, tax, depreciation and amortisation rose 35% to £105.4m in the year to 2 May from a year earlier. Revenue increased 13.3% at constant currency to £905.1m and was up 18% from two years earlier.
Pretax profit rose to £63.7m from £1.5m a year earlier.
The FTSE 250 group sells watches made by Rolex, Omega and other luxury brands in the UK and the US. Business has boomed as trading has moved online and people have spent money saved during lockdowns on upmarket watches.
Brian Duffy, chief executive, said: "I am delighted to report a year of strong growth. The luxury watch market remains predominantly supply-driven with demand exceeding product availability for key brands and models.
"Trading has remained strong in both the UK and the US since the year end. Our customer has accumulated disposable wealth and our category is an attractive option. Our growth projections reflect our best estimate of future supply based on our past experience of investment and expansion."
Watches of Switzerland stuck to earlier guidance for sales to increase by 16-21% in the current year with profitability broadly flat. The company's shares, which have almost tripled in the past year, fell 1.9% to 839p at 09:06 BST. The shares hit a record 882p on 2 July.