Vodafone to close 15% of European stores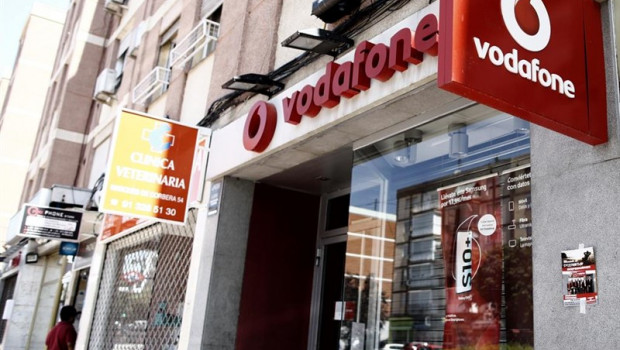 Telco giant Vodafone will shutter 15% of its European storefronts and upgrade several of its remaining outlets as part of an effort to adjust to changing consumer patterns.
With more customers shopping online, Vodafone will look to switch up its locations to better adapt to changing expectations for in-store shopping, said chief executive Nick Read.
Vodafone will overhaul its 7,700 stores in Europe, offering more services at 40% of its locations by the end of 2021.
With customer service levels offered by the likes of Apple and Amazon changing clients' expectations, Vodafone hopes to improve its services before rivals like BT, Deutsche Telekom and Telefonica do so.
"If you believe that 40% of your transactions are going to be digital, then how does that impact why someone goes to a store. The journeys and the purpose of the store changes," Read said while in Duesseldorf, Germany.
Read said that meant Vodafone will have more "experience" stores and less standard format stores, as well as more convenient services, kiosks and click-to-collect stores.
However, Vodafone plans to continue store openings in Britain as per.