Victrex names Dr Vivienne Cox as chair-designate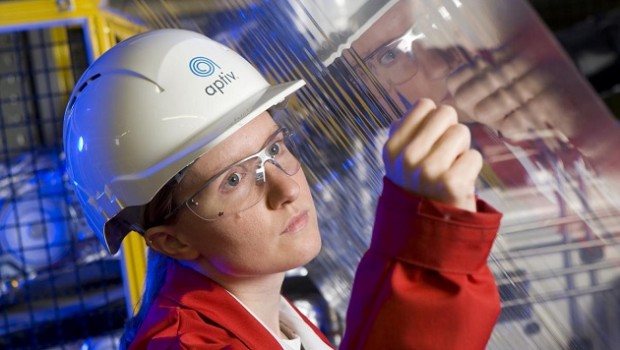 High-performance polymers supplier Victrex named Dr Vivienne Cox as chair-designate on Monday.
Cox will succeed Larry Pentz, who will step down from the board of Victrex at its 2022 annual general meeting on 11 February after nearly eight years.
Prior to her appointment, Cox held non-executive director roles at GlaxoSmithKline, Stena AB and Vallourec SA and spent 28 years at BP, where, after joining as a graduate trainee, she became chief executive of BP Alternative Energy, establishing and developing the group's renewable energy businesses.
Chief executive Jakob Sigurdsson said: "On behalf of the board I would like to thank Larry for his outstanding contribution over many years, initially as a non-executive director and subsequently as chair. His passion, determination, resilience and experience have played a key part in ensuring Victrex is well placed for the years ahead. He has been bold and ambitious where required, such that we will benefit from the strong position he leaves us with.
"We all wish him well for the future and I look forward to working with Vivienne as we build on our progress."
As of 0855 BST , Victrex shares were down 0.32% at 2,476.0p.