Rolls-Royce's activist investor sells entire stake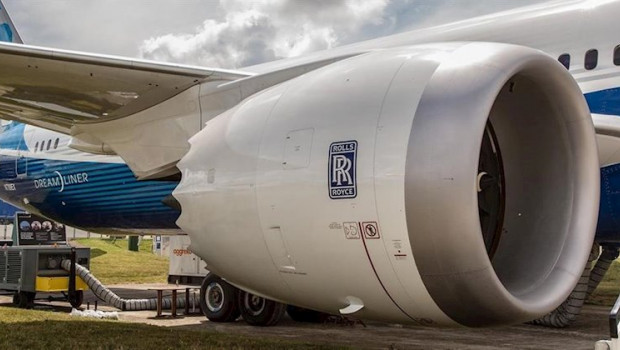 The activist US investor that was Rolls-Royce's biggest shareholder has sold its entire stake in the UK engine maker as the company mulls a big capital raising, according to a report.
ValueAct built a 10% stake in the FTSE 100 company in 2015 after it published a string of profit warnings and pledged to work with Rolls-Royce management to improve performance. The investor has now sold all its holding, the Financial Times said.
The San Francisco-based fund began reducing its holding in March 2019 when it reduced its stake from a peak of 10.9% to 9.5%. It dismantled the investment more quickly from December after Brad Singer, its chief operating officer, left Rolls-Royce's board, the FT said. In early April it declared a 4.5% stake that was mostly sold during that month.
ValueAct sold its stake when the shares were trading at between 250p and 350p compared with a range of 480-980p when it built its original holding. The investor is likely to have lost about 20% on its purchase, the FT said.
The activist sold its shares during what Rolls-Royce boss Warren East has called the "historic shock" to the aviation industry caused by the Covid-19 crisis. But ValueAct also grew frustrated with a company that has spent the past six years in a constant state of restructuring, insiders told the FT.
Rolls-Royce has said it is looking at options to strengthen its balance sheet after burning through £3bn of cash in the first half of 2020. Reports have said the company is considering raising at least £1.5bn from shareholders, sending its shares to a 15-year low.
The company's shares fell 3% to 245.6p at 09:32 BST.