UK fines Santander £107m for money laundering failures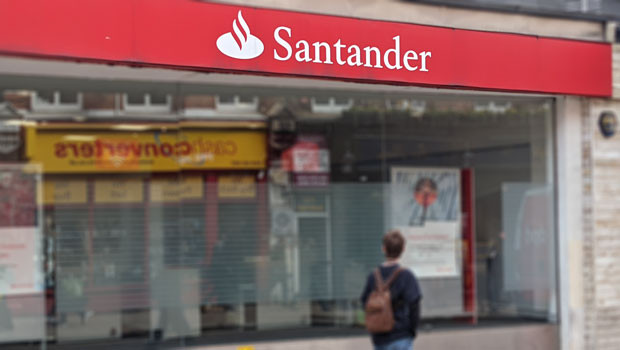 Spanish bank Santander has been fined £107.7m by Britain's financial regulator for lax anti-money laundering controls.
The Financial Conduct Authority (FCA) said Santander's UK unit failed to properly oversee and manage its anti-money laundering systems between December 2012 and October 2017, affecting 560,000 business customers.
Santander failed to adequately verify information provided by customers about the business they would be doing, the FCA said.
"In one case, a new customer opened an account as a small translations business with expected monthly deposits of £5,000. Within six months it was receiving millions in deposits, and swiftly transferring the money to separate accounts," said FCA enforcement director Mark Steward.
'Santander's poor management of their anti-money laundering systems and their inadequate attempts to address the problems created a prolonged and severe risk of money laundering and financial crime."
Reporting by Frank Prenesti for Sharecast.com