U+I sells investments in Harwell Campus, Gemini Building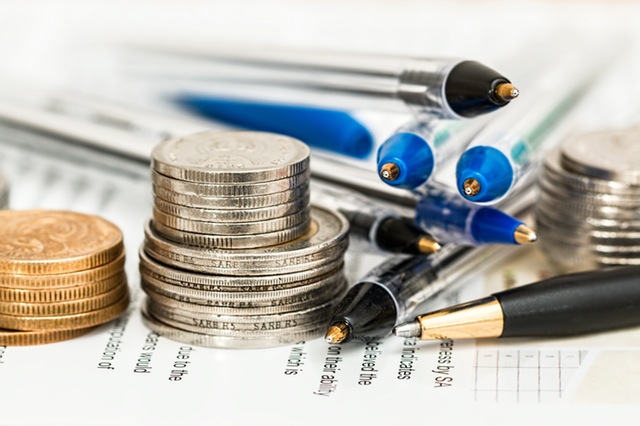 Specialist regeneration developer and investor U+I has exchanged on the sale of its holding in Harwell Campus, the science and technology campus in Oxfordshire, to Brookfield Capital Partners on behalf of Brookfield Strategic Real Estate Partners III, it announced on Thursday.
The London-listed firm said the transaction was for an initial cash payment of £28m, and deferred payments of £13.74m.
It said it would deliver development and trading gains to U+I of around £11m, subject to formal audit.
The company said it was expecting those gains to be in the 2020 financial year, subject to discussions with auditors.
U+I said it had also sold its wholly-owned adjoining Gemini Building to Brookfield for £7.5m, which was marginally above book value, giving an aggregate net cash receipt of around £44m.
The board said the disposal of the company's share of the joint venture in Harwell followed an "extensive" marketing and due diligence process, which saw "strong" interest from a number of international investors, attracted by the potential of the "internationally-renowned" 700-acre science campus, which it noted was grounded in more than £2 billion of scientific infrastructure.
It said the additional sale of the Gemini Building, held in the investment portfolio, was "opportunistic" and reflected a fair value for the asset, while providing additional cash to the business.
"Brookfield has a trusted reputation for nurturing and growing assets in the real estate sector," said chief executive officer Matthew Weiner.
"We felt they were the right choice to drive the next stage of growth at this internationally-renowned innovation and science campus in the Oxford corridor, giving Harwell the capital commitment it needs to unlock its potential for the future as a hub for pioneering research.
"With such strong demand for science and research led facilities, it was the right time for U+I to sell its share in the joint venture, which also provides a significant cash injection that further strengthens U+I's balance sheet."
U+I said it would provide an unaudited post-close trading update on 15 April.
At 1610 BST, shares in U+I Group were up 9.37% at 86.4p.