TT Electronics posts good growth, warns of coronavirus impact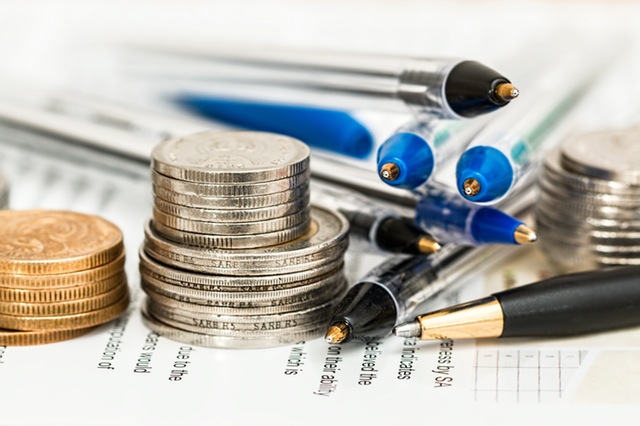 TT Electronics reported organic revenue growth of 4% in its final results on Wednesday, and 9% growth at constant currency, to £478.2m.
The London-listed electronic components supplier said its underlying operating profit and profit before tax both increased "materially", by 17% to £40m and 12% to £36.3m respectively, at constant currency for the year ended 31 December.
Its underlying earnings per share compound annual growth rate stood at 21% since 2015, the board said, while its underlying operating margin was ahead 60 basis points for the year at 8.4%.
The company's return on invested capital stood at 11.3%, or was up 10 basis points to 11.6% before the impact of IFRS 16.
TT Electronics said it saw "strong" cash conversion of 98% for the year, alongside ongoing investment for growth, while it also completed the triennial valuation of its UK pension scheme, confirming it was fully funded on an actuarial basis.
Its board said the full-year dividend was 8% to 7.0p.
Looking at its strategy, TT Electronics said it was continuing to drive growth, enhance its margin and improve the quality of the business, with aerospace, defence and medical revenues up 22% organically and now making up 47% of group revenues.
New customer wins with multi-year recurring revenues were reported, with improved order book visibility also claimed for the third successive year.
The firm said a new self-help programme was launched to underpin further margin progression, improved efficiency and a reduced carbon footprint.
TT Electronics also reported the successful deployment of capital, making core technology acquisitions with cross-selling success and continued research and development investment.
"Our performance in 2019 is the latest evidence of the significant business transformation we have achieved over the last five years," said chief executive officer Richard Tyson.
"We have delivered a strong performance with another year of good revenue growth, double-digit profit improvement and further margin enhancement despite the macro challenges in some of our markets.
"TT is continuing its path to a higher-quality, better-balanced business as a result of our investment in aerospace, defence and medical markets."
Tyson said the company's power, sensing and connectivity solutions helped to enable a "more sustainable" world.
"We have added to our technology and capabilities with the US acquisitions of Power Partners and the Covina power supply business."
He added that the company was "well-placed" to make progress in 2020 and beyond.
"However, the duration and impact of the coronavirus remains uncertain, and based on the current situation we anticipate that it could impact underlying operating profit by up to £3m in 2020.
"We are focused on making further strategic progress, and our new self-help programme underpins the journey to double-digit margins."
At 0941 GMT, shares in TT Electronics were up 5.24% at 201p.