TRIG interim NAV up despite lower than expected resource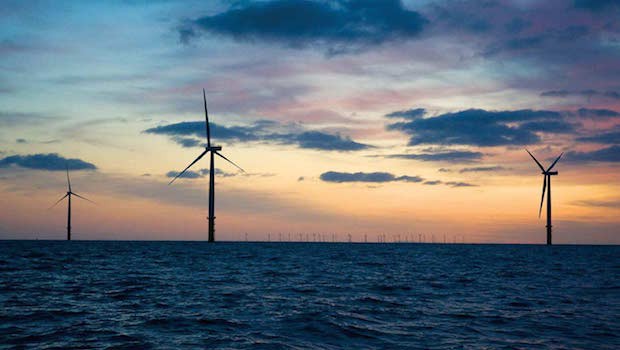 The Renewable Infrastructure Group (TRIG) said its interim net asset value per share increased despite lower than expected renewable energy resource.
The company's NAV per share for the six months to June 30 rose to 115.0p, up from 108.9p at the end of December.
Pre-tax profit increased to £122m from £47m a year earlier and earnings per share almost doubled to 9.3p.
Generation capacity increased to to around 1.509 gigawatts, up from 1.11 gigawatts last year.
"Although the political landscape in the UK remains subject to uncertainty, the fundamentals for growth in UK renewables remain," said chairman Helen Mahy.
"Over the coming years we expect most new asset development in the UK to be in offshore wind. Market supply for onshore wind has been tightening and only a limited number of new solar projects have been commissioned in the past three years."