Trifast posts another record breaking six months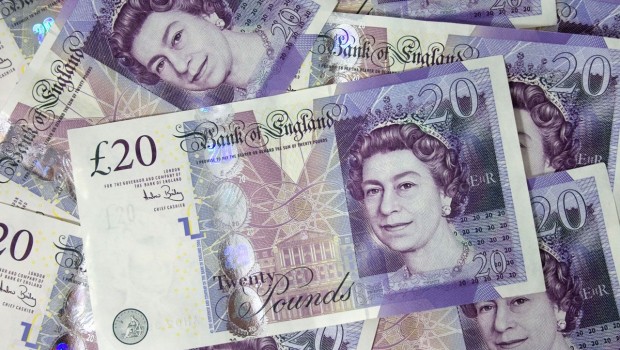 Trifast posted what it described as another record breaking six months on Tuesday, in its half-yearly financial report to 30 September, with a total revenue increase of 8.1% at constant exchange rates to £89.7m, or 14.9% at actual exchange rates.
The London-listed company said its growth strategy was continuing to deliver, with revenue from multinational original equipment manufacturers growing by 8.9% at constant currencies.
Foreign exchange tailwinds brought additional £1.0m to its underlying profit before tax, which was £9.9m, and underlying diluted earnings per share were up 10.3% at constant exchange rates or 24.2% at actual exchange rates to 6.27p.
The board said growth in profitability was driving the interim dividend increase of 25% to 1p per share.
During the period, Trifast embarked on a £0.9m capital investment programme in its manufacturing capabilities, which it said wa expected to increase in the second half.
Ongoing investment was being made for growth in the company's sales teams and operations around the world, and TR Fastenings Espana - a new TR location near Barcelona - was said to be giving the group access to a key growth market.
"[The first half] has seen another six months of strong trading, putting us firmly on track with our expectations to achieve another record breaking financial year," said executive chairman Malcolm Diamond MBE.
"There are, of course, some macroeconomic factors we cannot fully mitigate, including the ongoing volatility in the foreign currency and raw materials markets, as well as the wider potential implications of Brexit on our business and the UK economy. "
Diamond said the company was already starting to see some purchase price challenges in its UK business from the ongoing weakness in sterling, and the board expected these pressures to increase over time if the weakness persists.
"However, as an international business with over 70% of our revenue being generated outside of the UK, the board remains confident we have the flexibility and foresight to meet these challenges head on as and when they arise.
"Right now, in what is our seventh year of continuous profitable growth, with a strong balance sheet, renewed banking facilities and a dedicated, motivated and professional team of people around the world, the group is in a great position to keep moving forward," Diamond explained.