TI Fluid Systems slumps after Bain Capital sells 40m shares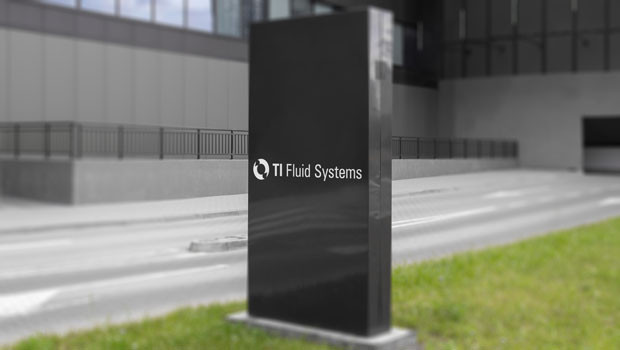 TI Fluid Systems tumbled on Thursday after BC Omega - which is indirectly controlled by investment funds advised by Bain Capital - sold 40m shares in the company in a placing.
The shares were sold to institutional investors via an accelerated bookbuild at 250p each, raising gross proceeds of £100m.
Following completion of the placing, BC Omega will hold just over 191m shares in TI Fluid, which is a stake of around 36.72%.
JP Morgan and Peel Hunt acted as lead bookrunners in connection with the placing. Barclays Bank, Citigroup, Deutsche Bank, Goldman Sachs and Numis acted as bookrunners.
At 0820 GMT, the shares were down 10.5% at 242p.