Telecom Plus revenue, earnings fall as expected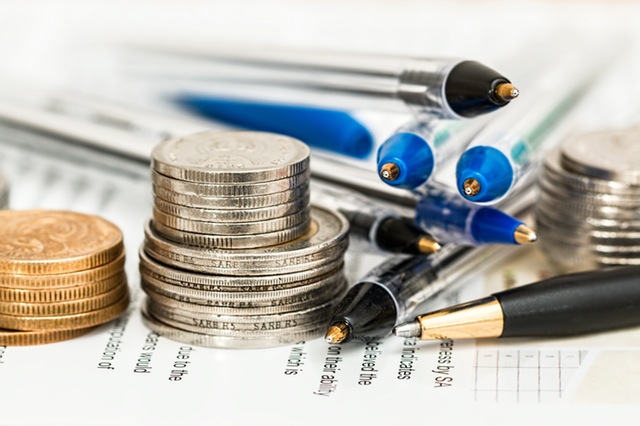 Telecom Plus reported results in line with expectations on Friday, with revenue for its financial year coming in at £861.2m, down slightly from £875.8m year-on-year.
The FTSE 250 utilities retailer, which trades under the Utility Warehouse brand, said its adjusted profit before tax for the 12 months ended 31 March was £56.1m, down from £60.8m in the prior year, as its statutory profit before tax slipped to £43.5m from £48.1m.
Adjusted earnings per share totalled 57.4p, falling from 61.8p in the 2020 financial year, as the firm's statutory earnings per share slid to 41.5p from 45.9p.
The board said it would maintain the company's full-year dividend at 57p per share.
On the operational front, Telecom Plus reported "resilient" performance across the business, despite the challenges presented by the Covid-19 pandemic, with continued growth in both customers and its direct-selling 'partners'.
The number of services supplied was up 2.5%, as the firm reported "good progress" in its digital transformation project, and noted the award of Which? Utilities Brand of the Year for 2020.
Looking ahead, Telecom Plus said it was expecting adjusted profit before tax for the current financial year increasing to around £60m, with a maintained dividend of 57p.
"Against the challenging backdrop of the past year, I am very pleased with the resilient performance of the business," said chief executive officer Andrew Lindsay.
"We are emerging from the pandemic with considerable optimism about the future - as millions prepare to return to their workplaces after prolonged periods of working from home, the alternative flexible income opportunity that we offer our partners has never held such appeal.
"We are hugely excited by the prospect of helping many more people to get on in life and achieve their goals in partnership with Utility Warehouse over the months and years ahead, and are investing in both our customer and Partner propositions to meet the rising demand that we anticipate."
At 0814 BST, shares in Telecom Plus were down 1.19% at 1,203.56p.