Ted Baker's lenders hire advisers to review business's prospects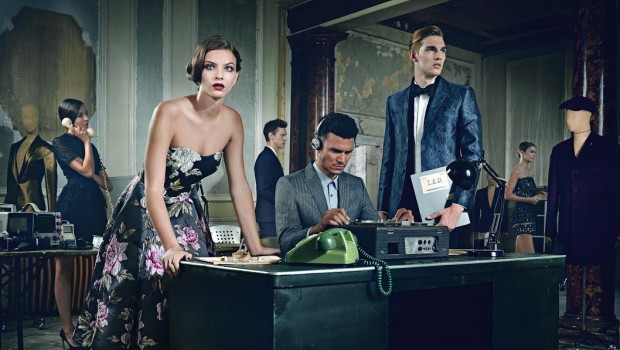 Ted Baker's lenders, Barclays and RBS among them, have hired restructuring advisers from FTI Consulting to carry out a review of the retailer's prospects, reported Sky on Wednesday.
The decision comes a month after Ted Baker's chief executive officer and chairman left the company as the company struggled financially.
Founder and chief executive Ray Kelvin left the company last year following a series of allegations from current and former employees regarding his behaviour.
A chain of profit warnings followed which saw the shares plunge by almost three-quarters in 2019.
Shortly before Christmas, the company announced that an accounting mistake had led to Ted Baker's overstating the value of its stock by up to £25.0m, resulting in the ouster of Kelvin's replacement, Lindsey Page.
A search was now underway for a new chief.
FTI's review was expected to take several weeks to conclude and could result in tighter financing terms for the retailer.
Ted Baker was set to disclose its Christmas trading performance to investors a few weeks later, which was expected to yield further information regarding the health of the company.
Although markets had already been forewarned that sales during Black Friday had been lower than expected.
On the flip-side, Kelvin, who remained Ted Baker's biggest shareholder, had been linked with a possible bid to take the company private, said Sky News on Wednesday.