SThree FY profits seen ahead of consensus estimates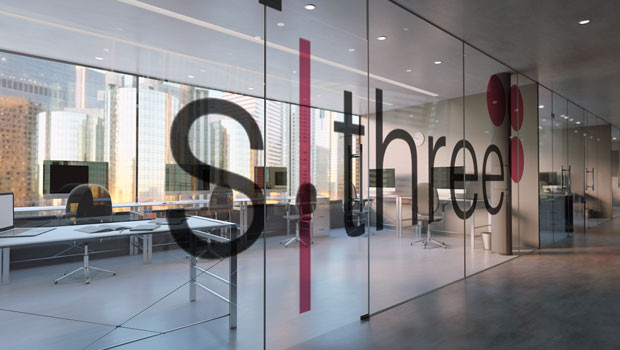 Recruitment firm Sthree said on Tuesday that its full-year profit performance was now expected to come in ahead of consensus estimates after net fees rose in the three months ended 31 August.
Sthree stated that group net fees for the quarter were up 19% year-on-year against "a very strong" comparative period, driven by the continued execution of the company's strategy.
The London-listed group saw continued year-on-year growth in its three largest countries with Germany up 13%, USA up 9%, and the Netherlands up 36%, and also witnessed strong growth across technology, up 25%, and engineering, up 25%, while life sciences grew 2%.
Sthree's contractor order book rose 24% year-on-year, driven by "continued confidence" in its full-year performance, and said it now expects pre-tax profits for the 12 months to 30 November to be "at least" 7% ahead of consensus estimates.
Chief executive Timo Lehne said: "Our group has delivered another excellent quarter of growth, driven by successes across all key regions and STEM disciplines. As a result of this strong performance, together with contractor order visibility, we are again trading ahead of market expectations for the 2022 full year.
"Whilst we remain mindful of the macro-economic uncertainty across global markets, with all developments and lead indicators of the group's performance monitored closely, our strong market position underpins our confidence in the medium to long-term future of the group."
As of 0910 BST, Sthree shares were up 4.23% at 364.80p.
Reporting by Iain Gilbert at Sharecast.com