SSE cuts earnings forecast; considers options on energy unit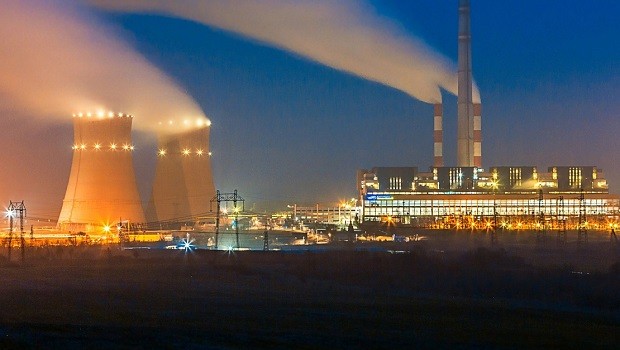 SSE said on Friday cut its full year adjusted earnings forecast as a result of the Capacity Market payments standstill, adding that it was mulling options for its energy services unit after the collapse of the sale to Innogy's Npower.
In a trading statement, SSE said adjusted earnings fell would fall by 6p a shares, taking the forecast to 64p – 69p.
The EU General Court ruled last November that Britain must halt payments under the scheme pending an investigation by European Union regulators. SSE said it was due £60m.
"The UK government continues to believe that the capacity market is the right mechanism for delivering security of supply at the lowest cost to consumers and stated in February 2019 that it intends to ensure that suspended payments are made to holders of capacity market agreements for 2018/19. This should make this income recognition issue a matter of timing only," SSE said.
SSE said it believed its energy services operation would be "best positioned...in a future outside of the SSE group".
Future options included a standalone demerger and listing, a sale or an "alternative transaction".
"If none of the other options is viable SSE may retain Energy Services as a separate, ring-fenced business within the SSE group that would be expected to be cash flow positive," SSE said.
The company said reaffirmed its commitment to recommend a full-year dividend for 2018/19 of 97.5p a share and to deliver the five-year dividend plan set out in May 2018.