SiG revenue recovery beats expectations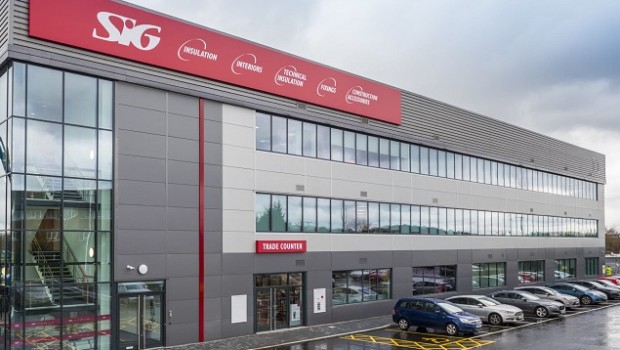 SIG said revenue recovered ahead of expectations in the second half as demand recovered and its revival plan started to pay off.
Sales staged a solid recovery resulting in like-for-like revenue rising 4% in the fourth quarter from a year earlier, the building materials company said. SIG predicted it would return to underlying profitability in the second half of 2021.
The supplier of insulation, roofing and drainage products said improving performance was down to its "return to growth" strategy and "robust" demand for repairs, maintenance and improvement, especially in the UK and France. SIG shares rose 4.5% to 32.3p at 12:51 GMT.
SIG said revenue for the year to the end of December would be about £1.87bn including the building solutions business, which was previously classed as "non-core". The company will report an underlying operating loss between £57m and £61m - "at the better end" of expectations, it said.
Profitability improved in the second half after a £43m operating loss in the first half. Annual finance costs will be about £22m. SIG said without material disruption caused by Covid-19 it expects organic revenue growth and market share gains in 2021.
"The benefits of this will become increasingly evident as the year progresses and should enable us to return to underlying operating profitability during the second half," SIG said.