Shareholder Krupa won't take strategic stake in NMC Health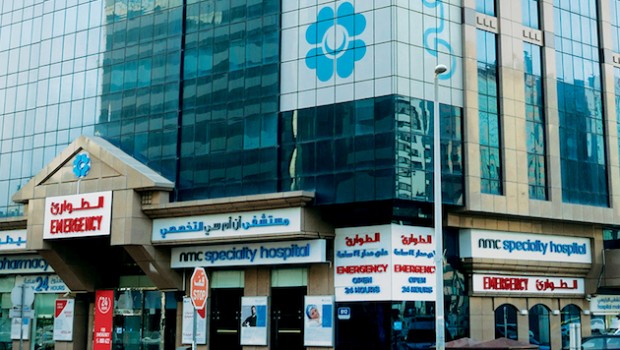 Shares of NMC Health slumped again on Wednesday after Czech shareholder and activist investor Krupa Global Investments (KGI) said it would not be taking a strategic stake in the UAE healthcare provider.
KGI said that following the resignations of founder and non-executive chairman B.R. Shetty and vice chairman Khalifa Butti Omeir Bin Yousef, "the current situation" is not in line with its strategy to take a significant stake in NMC.
"Mr. B.R. Shetty and Butti family built the NMC Health company on the basis of their good know-how and their good relationships in Middle East, so KGI considers these recent top management representatives' resignations as unacceptable and this move is not correct in our opinion," it said.
"Although KGI has great confidence in NMC´s management, its practices and operations, we are sure that Mr B.R. Shetty and Mr. Khalifa Butti would have great impact on company governance, performance and future relationships in Middle East."
KGI said it would consider renewing negotiations about a strategic stake if Shetty and Butti return to top management.
KGI announced last month that it had taken a stake in NMC, arguing that the shares were "deeply undervalued" after sinking on the back of a damning report from US research firm and short-seller Muddy Waters in December.
At 1100 GMT, NMC shares were down 3.8% at 811.80p.