Severn Trent confident on annual results and dividend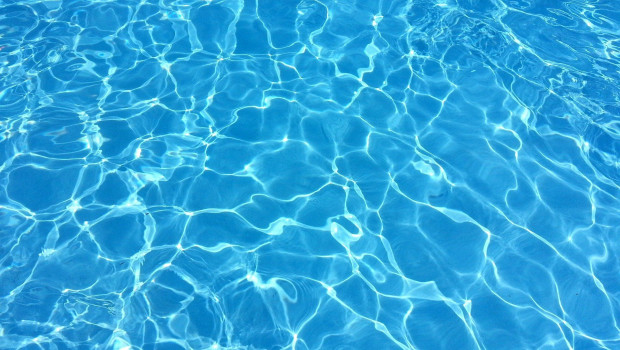 Severn Trent said it was confident about achieving its guidance for annual results and would pay a final dividend according to its policy.
Reporting on the four months to 4 February the water and waste company said it was on track for its best performance on several operational measures including Compliance Risk Index and water quality complaints.
Severn Trent said it started the current regulatory period well with 25% fewer blockages and a 15% reduction in pollutions after it was fined £800,000 in 2020 for allowing 3.8m litres of raw sewage to pollute a Shropshire stream.
The FTSE 100 group said it was on or ahead of target for almost 80% of customer performance measures. Severn Trent increased its guidance for outperformance of customer delivery incentives to at least £50m from at least £25m.
Severn Trent said it was in talks with the water regulator and the UK's environment ministry about investment opportunities as part of the government's green recovery initiative. The company submitted proposals at the end of January that it said could provide extra growth, support its environmental goals and create jobs.
"We remain confident of delivering our full-year results in line with expectations and prior guidance," Severn Trent said. "The Severn Trent plc board confirms this year's final dividend in line with our AMP7 policy."
Severn Trent said it had helped more than 120,000 customers who were struggling to pay their bills during the Covid-19 crisis.