Senior selected by Saab to work on Boeing pilot training system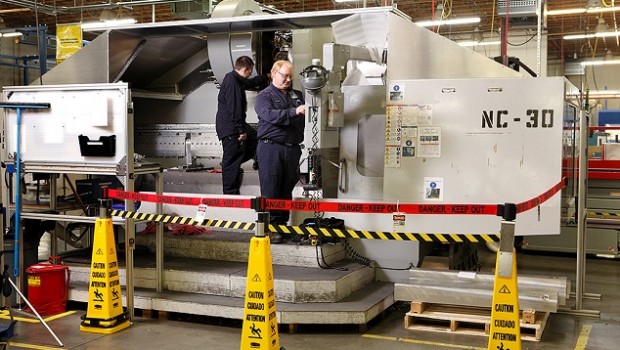 Senior, a manufacturer of high technology components and systems, said on Friday that its aerospace division has been selected by Saab to supply components for the Boeing's T-X advanced pilot training system.
Senior will begin by supporting the engineering and manufacturing development phase, followed by series production.
The scope of the company's content is to provide the Bleed Air Duct System and APU Exhaust duct assembly to Saab. The work will be performed at Senior's US facility, supporting Boeing and Saab's commitment to an American made aircraft.
Chief executive officer David Squires said: "We are delighted to be selected for this prestigious programme and to grow our relationship with Saab. Senior Aerospace is a very experienced supplier to the US defence market and we look forward to playing our part in delivering an exceptional trainer aircraft to the US Air Force.
"We feel confident that the aircraft will prove to be very successful in meeting other US domestic and international opportunities beyond the initial US Air Force programme."
Senior's aerospace division, SSP, supplies high-temperature and high-pressure fluid conveyance systems, including Bleed Air Duct and APU Exhaust, for the civil and military aerospace industry.
At 0805 GMT, the shares were up 0.6% at 211.92p.