Rolls-Royce still reviewing funding options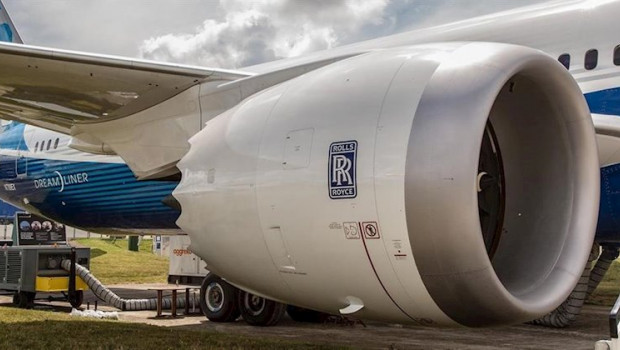 Rolls-Royce is still reviewing a range of funding options to strengthen its balance sheet including debt and equity, but no final decisions have been made, the engine maker said.
In a statement published on Wednesday in response to media speculation, the company noted that it has already taken "swift" action to strengthen its liquidity after taking a hit from the Covid-19 pandemic, with £6.1bn at the end of the first half of the year and a further £2bn term loan agreed in the second half.
"We have also announced £1bn of cost mitigation activity in 2020 and launched a reorganisation of our Civil Aerospace business to save £1.3bn annually," it said. "We have also identified a number of potential disposals that are expected to generate proceeds of more than £2bn over the next 18 months, including ITP Aero."
The company said a further announcement will be made if and when appropriate.