Rolls Royce powered Norwegian Air 787 makes emergency landing in Rome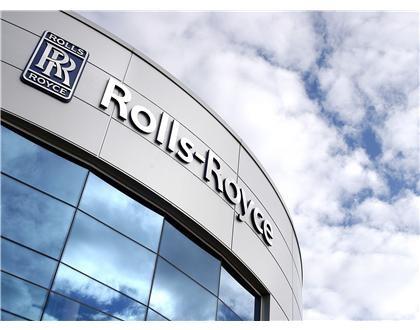 Romans in the suburbs around the city's Fiumicino airport were forced to dash for cover at the weekend following a malfunction in one of the Rolls Royce Trent 1000 engines powering a Norwegian Air's Boeing 787 Dreamliner that had just taken off.
The Los Angeles-bound airliner, which was carrying 298 passengers, was forced to ditch its fuel over the Adriatic Sea and carry out an emergency landing.
No injuries were reported amongst those on the ground.
A spokesperson for Rolls Royce said: "We are aware of the event and are working with our customer to provide support and technical assistance.
"We are committed to working closely with the airline, aircraft manufacturer and the relevant authorities to support their investigation."
The spokesperson said that the company would not speculate on the cause of the accident.
The incident reportedly sent shards of burning metal ranging in size from between 5.0-10.0cm flying out of the engine as the jet was flying some 400.0 metres high, damaging roofs and leaving roads pockmarked with debris.
According to Rolls Royce's website, the Trent 1000 model engine had been optimised specifically to power Boeing's 787 Dreamliner model and deliver 20.0% greater fuel efficiency than the Boeing 767 and an elevated dispatch reliability of 99.9%.
Commenting on Saturday's event, analysts at JP Morgan described it as "extremely rare" that an engine would shed parts, but being the third major negative story on the Trent 1000 in recent months - alongside reliability issues going as far back as 2016 - they believed that "the regulators may now need to intervene".
The investment bank's analysts did not rule out that a fleet wide grounding might be ordered while an investigation was carried out.
In a research note sent to clients, JP Morgan added that Rolls Royce might have to incur in further cost overruns to fix in-service issues on top of the £1.5bn that it had already spent.
As of 1153 BST, shares of Rolls Royce were falling by 2.64% to 759.10p.