Rolls-Royce hires MWM Consulting to pick next chairman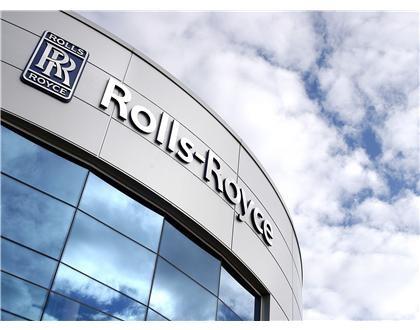 Rolls-Royce Holdings has hired the headhunter, MWM Consulting to help identify its next chairman.
According to a report by Sky News, both firms will be looking for a successor to chairman Sir Ian Davis who has been in the role for eight years.
The search remains at an early stage and it is unlikely that there will be an announcement in the second half of the year.
Sir Ian plans to step down at the end of his term in March 2022.
Sir Kevin Smith, former GKN chief and current senior independent director for Rolls-Royce, is overseeing the recruitment process.
The search coincides with a troubling time for the company as it struggles against the pandemic, having been forced to shed thousands of jobs to stay afloat.
In response, a Rolls-Royce spokesman told Sky: "The chairman will have served nine years in March 2022 and it is best practice that he will stand down by then.
"The board will ensure an orderly transition."