Robert Walters sees markets stabilising after first half slide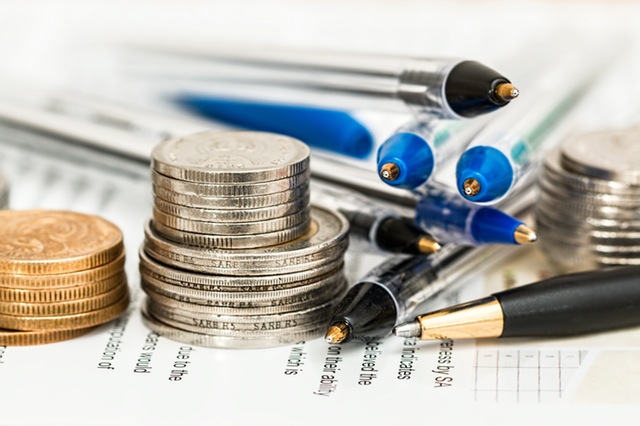 Recruitment firm Robert Walters reported a 21% fall in revenue at constant currency in its first half on Thursday, to £496.4m, as it
The London-listed company said its gross profit was 23% weaker at constant exchange rates to £158.5m, while operating profit plunged 83% at constant currency to £4.2m for the six months ended 30 June.
Profit before tax was 79% weaker at £4.3m, while basic earnings per share were down 82% at 3.9p.
All of its regions were "significantly impacted" by the Covid-19 pandemic during the first half, the board said, although investment in technology pre-Covid helped to ensure it was able to transition to home-working.
"Strong but prudent" cost control measures were implemented, including voluntary executive director salary reductions of 20%, voluntary reduced working hour schemes for employees, and reductions in all discretionary spending.
A "large majority" of the group's offices were now open, although with reduced capacities, to adhere to local government guidelines, while employees were now back to full working hours in a number of the group's markets, as local recruitment activity levels either stabilised or showed signs of improvement.
Asia Pacific net fee income was down 21% to £63.9m, and operating profit there fell 71% to £2.9m.
In Europe, net fee income was off 18% at £44.5m, while operating profit slid 81% to £1.5m, while in the Americas, the Middle East and South Africa, net fee income was 21% weaker at £13.8m, producing an operating loss of £0.2m, swinging from an operating profit of £0.6m.
The board said it believed that, given the current level of market uncertainty and volatility, it was "not prudent" to propose an interim dividend.
It said it would continue to review and assess its dividend policy as the long-term economic impact of the pandemic became clearer.
Group headcount was down 14% year-on-year to 3,734 at period end, as the company reported a "strong" balance sheet, with net cash of £119.0m as at 30 June.
The group also had a £60m committed loan facility, due for renewal in 2023.
"The Covid-19 global pandemic presented the group with an unprecedented set of challenges to navigate during the first six months of the year," said chief executive officer Robert Walters.
"Current trading is in line with market expectations for the full year, albeit visibility remains limited.
"There is a clear correlation between the easing of lockdown restrictions and positive movement in recruitment activity indicators, however, the fluid and volatile nature of the pandemic does mean that the risk of infection spikes and a return to lockdown remains a reality."
Walters said the group had a "strong" brand, balance sheet and cash position, adding that its "experienced management team" had steered the business through a number of previous international crises.
"We remain confident that we will emerge from this unprecedented period with increased market share and well placed to benefit from operational gearing as markets normalise and recover."
At 0812 BST, shares in Robert Walters were up 0.67% at 402.67p.