Revenue slips as earnings grow at BATM Advanced Communications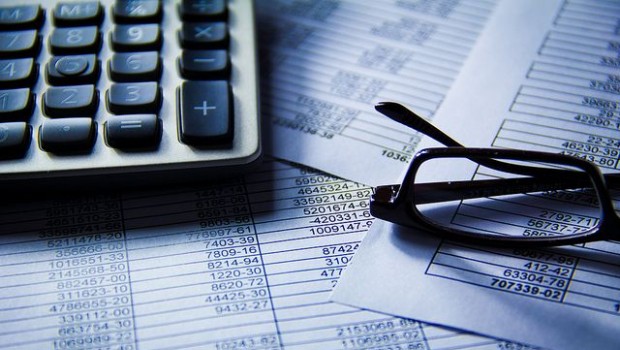 Real-time networking and medical laboratory systems provider BATM Advanced Communications reported a fall in group revenue to $56.2m (£46.38m) in its first half on Monday, from $58.2m a year earlier.
The London-listed firm said that on a constant currency basis, revenue was $58.4m.
Its gross profit slipped to $15.3m for the six months ended 30 June, from $16.5m year-on-year, while its gross margin narrowed to 27.3% from 28.3%.
The company's adjusted operating profit totalled $1.6m, swinging from a $0.6m loss year-on-year, while its EBITDA grew to $3.9m from $0.5m.
Earnings per share totalled 0.14 US cents, compared to losses of 0.35 cents per share at the same time last year.
As at 30 June, the group had cash and financial assets of $16.9m - down from $24.4m at the end of December - following investments of $3.1m and an increase in working capital.
It had successfully raised £14.1m (around $17m) gross from new and existing investors, with the proceeds being received post period-end, resulting in cash and financial assets at 31 July of $34.6m.
Looking ahead, BATM said it had entered the second half of 2019 with a "substantially higher" order book, adding that it expected the networking and cyber division to deliver "significantly higher" revenue in the second half compared with the first.
It said it was looking at a ramp-up in revenue related to its 'NFV' products, and added that the first 'NATlab' instruments would be installed in hospitals in the current year.
The group said it expected to report "good growth" for the 2019 full year, in line with the board's expectations.
"BATM delivered a good performance in the first half of the year, with increased sales in the areas that we have identified as key to our future growth," said chief executive officer Dr Zvi Marom.
"We established a strong backlog, with orders from new and existing customers in both divisions, which we expect to deliver in the second half of 2019 resulting in significant sequential growth.
"Consequently, we expect to report good growth for full year 2019, in line with the board's expectations."
Looking further ahead, Dr Marom said the company was gaining increasing commercial traction in two key areas that the board believed would secure the success of BATM for "many years to come".
"In the networking and cyber division, we are making great progress with our NFV strategy that will leverage the transformation brought by 5G that is accelerating worldwide.
"In the biomedical division, our new molecular biology innovation attracted prominent US-based investors as well as several leading research institutions."
Dr Marom noted that the company was "eagerly anticipating" the first NATlab instruments being installed later in the year as well.
"As a result, we are well-positioned for sustained growth and the board continues to look to the future with confidence."