Revenue and profits rise comfortably at 4imprint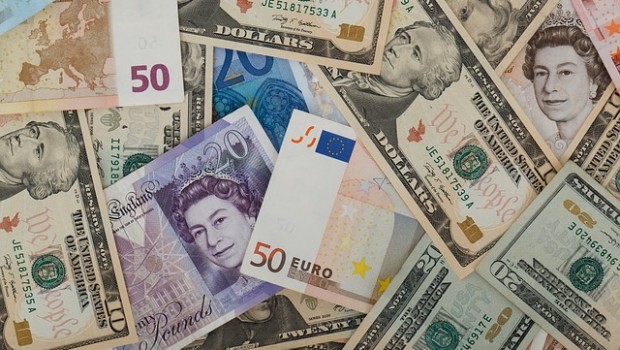 Promotional products marketer 4imprint Group issued its final results for the 52 weeks ended 29 December on Tuesday, reporting an 18% improvement in revenue to $738.42m.
The London-listed firm said its underlying profit before tax was 9% higher at $45.59m, and its reported profit before tax also jumped 9% to $44.15m.
Underlying basic earnings per share surged 22% to 129.77 US cents, with basic earnings per share also rising 22% to 125.61 cents.
The board proposed a total dividend per share of 70 cents, a 20% increase, or 53.15p, which would be 25% higher than the prior year.
On the operational front, 4imprint reported a 17% rise in the total number of orders processed, to 1,389,000, and also claimed to have acquired 279,000 new customers, with retention rates described as "stable".
Looking at its strategy, the company said it successfully launched a brand awareness initiative in 2018, and added it was ahead of plan to hit its revenue target of $1bn by 2022.
It planned to make a $5m capital investment in its Oshkosh distribution centre in the current year.
Cash balances stood at $27.5m at year-end.
"Our business model is highly focused and our market opportunity remains substantial," said chairman Paul Moody.
"The successful initial execution of the brand building initiative in 2018 leaves the group in a good position to meet its strategic goals.
"Trading results in the first few weeks of 2019 have been encouraging."