Renewi trading update beats expectations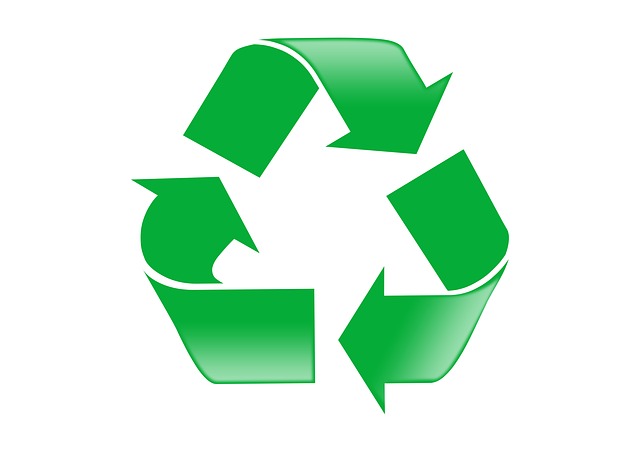 Renewi saw its shares jump in morning trading on Tuesday, after the recycling specialist revealed it had fared better than expected during the Covid-19 crisis.
Updating on first-quarter trading, the London-listed firm said the impact on earnings during the period had been €12m, significantly lower than the €20m forecast, supporting "a strong cash performance with no net outflow during the lockdown".
Core net debt also edged lower, standing at €413m as at 30 June, against €457m at 31 March.
Renewi, which employs around 7,000 people at multiple sites across Europe, added that cost plans put in place had delivered "as expected", with more than €10m saved during the quarter. It expects to save more than €60m in the current financial year.
As at 1200 BST, shares in Renewi were ahead 6% at 27.55p.
Looking ahead however, the firm sounded a note of caution.
"Notwithstanding the encouraging start to the year, the outlook for the 2021 full year remains dependent on the nature and timing of the lifting of remaining lockdown restrictions and the speed of economic recovery," management said.
"We remain alert to the potential for a decline in late cycle activities, such as construction. We are also developing plans to accelerate further cost reduction measures if volumes fail to recover to anticipated levels."
Andrew Shepherd-Barron, analyst at Peel Hunt, said: "Trading in the first quarter has been better than expected. We upgrade full-year 2021 profits before tax from €5m to €10m, and leave 2022 and 2023 unchanged at €42m and €63.6m respectively."
Peel Hunt, which had a 'buy' recommendation on the stock, left its price target of 49.0p unchanged. But Shepherd-Barron added: "There is substantial upside beyond this if expectations begin to be delivered."
Renewi was created in 2017 through the €482m merger of the UK's Shanks Group with Dutch recycler Van Gansewinkel.