Renew Infra acquires Blary Hill Energy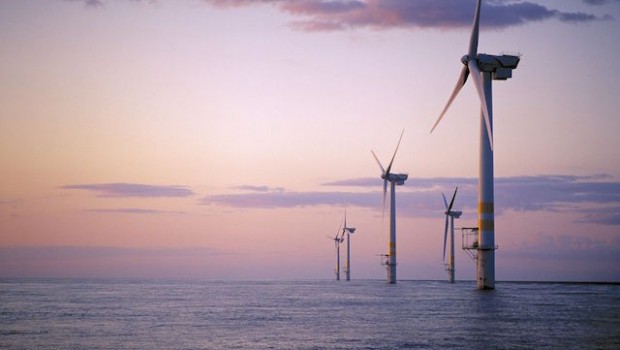 Renewable energy infrastructure group Renew Infra has exchanged contracts to buy Blary Hill Energy, with the rights to construct a 35MW wind farm located on the Kintyre Peninsula in West Scotland.
Renew Infra said on Tuesday that the project, developed by RES, would consist of 14 Nordex N90 turbines and begin during the current quarter. It was expected to commence operations in 2022.
The AIM-listed group anticipates the project will create more than £3.9m of inward investment for the local economy during the wind farm's construction and first year of operation.
The project's revenues will come from selling power into the wholesale market without subsidy and as a result, was being funded without any third-party project-level debt.
The deal is expected to be completed before the end of the first quarter.
As of 0830 GMT, Renew Infra shares were down 0.1% at 135.88p.