QinetiQ wins $84m 5-year contract with US Army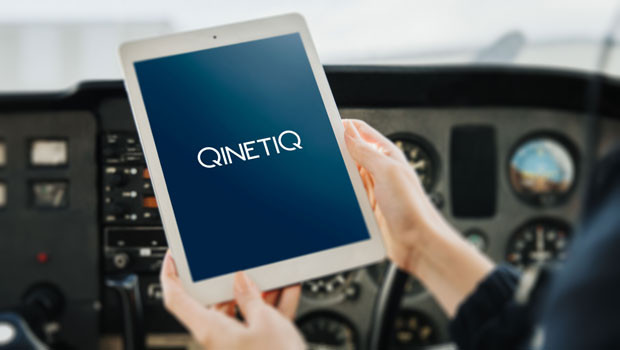 Defence technology firm QinetiQ said on Tuesday that it has been awarded a five-year $84m contract in the US for the testing and production of the Next Generation Advanced Bomb Suit (NGABS).
QinetiQ will deliver over 700 NGAB suits to the US Army. The new suit will replace the current 20-year-old bomb suit, and will provide enhanced protection to its users in their daily operations to identify, render safe, and dispose of improvised explosive devices and other explosive threats.
It will increase soldier survivability and readiness to respond to evolving threats by providing users with 360 degree ballistic protection and significantly increasing situational awareness with built-in technology enhancements.
"This contract win is a great example of our advanced sensor and data processing capability delivering success and growth in our US business (formerly MTEQ), taking products from prototype into full-scale production," the company said.