PZ Cussons Q3 revenues rise as inflation to have 'limited' impact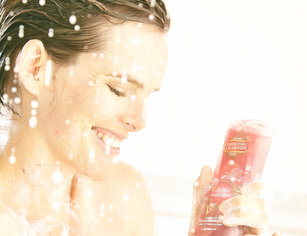 Consumer goods group PZ Cussons said third quarter sales rose 8.5% driven by its price-to-discount mix as it maintained volumes during the period.
Revenues at the Imperial Leather soap maker for the three months to February 28 came in at £146.3m. Year-to-date revenue was up 1.3% and the company said it expected to like-for-like sales growth for the current financial year.
It added that input costs had risen further since half-year results in February, but said the impact on annual earnings "is likely to be limited" and expected to deliver adjusted pre-tax profits in line with expectations.
"The external environment is amongst the most challenging many of us have seen. Input costs have continued to escalate in recent weeks, and it is likely that household budgets will soon come under pressure," said chief executive Jonathan Myers.
"We are removing costs that the consumer does not value, and have plans in place to meet evolving consumer needs, including innovation to offer everyday great value as well as more premium-priced launches.