Prudential delays Jackson demerger until second half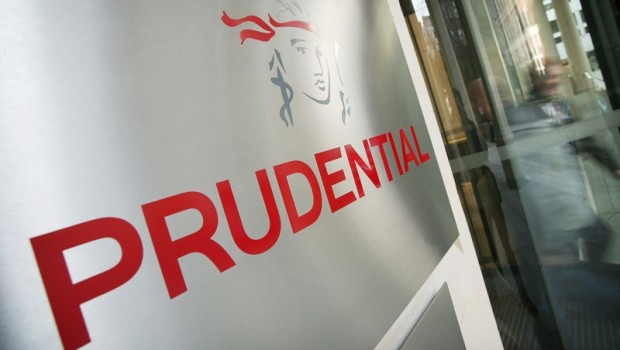 Prudential pushed the demerger of its Jackson US business back to the second half of 2021 as the insurer reported an increase in sales at its Asia and Africa operations.
Annual premium equivalent sales rose 14% to $1.19bn in Asia and Africa in the three months to the end of March from a year earlier as new business profit increased 21% to $624m despite lower sales in Hong Kong.
Excluding Hong Kong, where business was constrained by restrictions, APE sles orse 35% and new business profit was up 64%, Prudential said in a statement before its annual general meeting.
Prudential is planning to demerge Jackson to concentrate on high growth markets in Asia and Africa. The split was scheduled for the second quarter of 2021 but the company said it would now take place in the second half to leave time for regulatory requirements.
Mike Wells, Prudential's chief executive, said: "Jackson remains set to become an independent, separately listed entity in 2021. Insurance regulatory approvals from the states of Michigan and New York have been received.
"Regulatory engagement on the review of the draft Form 10 continues, and the Form 10 will now need to be updated to include Jackson's Q1 financial information. As a result, we expect the demerger to complete in H2 2021, subject to regulatory and shareholder approvals."
Prudential shares fell 4.9% to £14.50.51 at 10:32 BST. The shares had risen to a two and a half-year high in the week before the trading update.
Shore Capital analyst Abid Hussain said: "The disappointing news is the delay of the US demerger … Management continue to move at pace and stated the balance of the regulatory approvals have been received, but a cascade of work streams have been pushed back to meet the SEC requirement of including the Q1 financials in the regulatory filing."
The FTSE 100 group stuck to its goal for Jackson to have a risk based capital ratio of 450% at the time of the demerger. In the first quarter, Jackson's new business premiums were in line with trends in the second half of 2020 and variable annuities were higher than a year earlier.
Prudential also reiterated that it was considering raising up to $3bn in equity after the demerger to give it more flexibility and reduce debt.