Phoenix Group FY pre-tax losses widen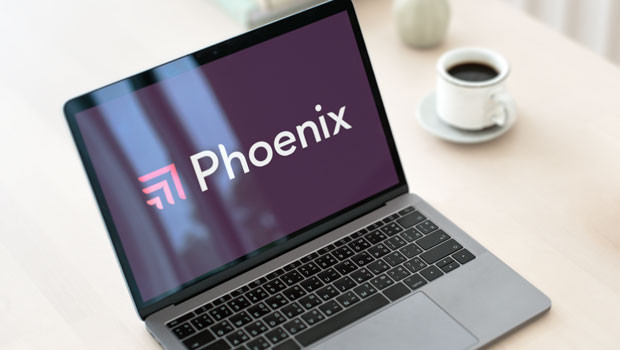 Insurance firm Phoenix Group said on Monday that pre-tax losses had widened in the twelve months ended 31 December amid a fall in assets under administration.
Phoenix posted a pre-tax loss of £2.26bn, a significant widening of the prior year's loss of £688.0m, while IFRS losses after tax ballooned to £1.76bn from £688.0m.
The FTSE 100-listed group's deeper losses come as assets under administration fell to £259.0bn from £310.0bn, principally due to a roughly £46.0bn reduction in asset values, as well as £2.67bn of adverse investment return variances and £522.0m pounds of charges for amortisation and impairment of intangibles.
However, on an IFRS basis, adjusted operating profits grew to £1.24bn, up from £1.23bn in 2021, leading Phoenix to recommend a 5% increase its final dividend to 26.0p per share, resulting in full-year dividend of 50.8p per share - up from 48.9p per share last year.
Looking forward, chief executive Andy Briggs said: "It is clear that 2023 will present a challenging economic backdrop. However, our business model is designed to be resilient throughout the economic cycle.
"All of which means we expect to see continued organic and M&A growth, to support us in delivering cash, resilience and growth, enabling us to pay a dividend that is sustainable and grows over time. We are confident in our future growth as demonstrated by setting our first ever organic growth target of circa £1.5bn of incremental new business long-term cash generation by 2025."
As of 0840 GMT, Phoenix shares were down 1% at 611.60p.
Reporting by Iain Gilbert at Sharecast.com