Phoenix Group CEO Clive Bannister to retire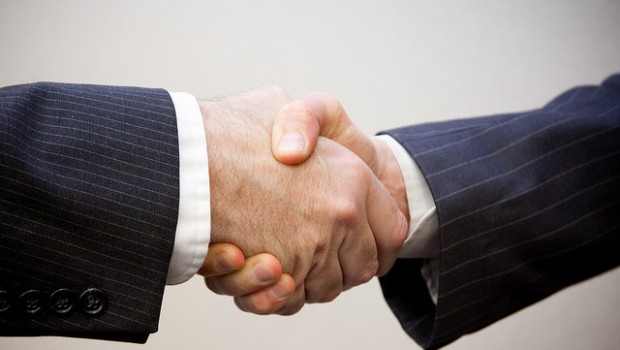 Insurer Phoenix Group said on Friday that chief executive officer Clive Bannister will retire on 10 March 2020 after the company's full-year results and be succeeded by former Aviva executive Andy Briggs.
Briggs will join the business as CEO designate on 1 January to effect a smooth handover. He will also be appointed to the board on that date.
Phoenix said Briggs has more than 30 years of insurance industry leadership, having been group chief executive of listed insurer Friends Life, managing director of Scottish Widows and CEO of the retirement income division at Prudential. He was also CEO of UK Insurance at Aviva until earlier this year.
Clive Bannister said: "I am delighted to welcome Andy as CEO-designate. He is the ideal candidate who combines deep knowledge of the Open and Heritage life businesses, strong integration and M&A skills and a proven track record in driving a radical change agenda for major UK insurance businesses."