Petrofac surges on reports of dropped SFO probe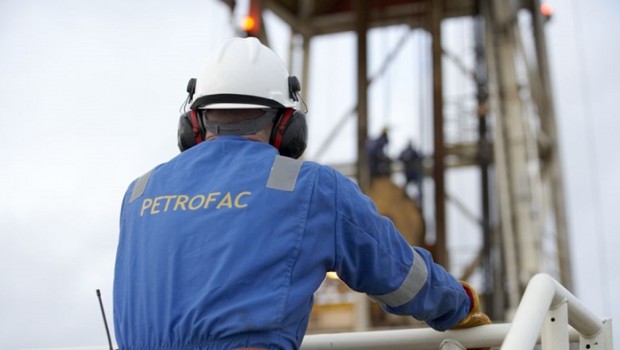 Petrofac shares surged on Wednesday following reports that the Serious Fraud Office has abandoned a criminal investigation into three businessmen who were accused of paying brides in the energy industry.
The SFO had been probing claims that Unaoil - a Monaco-based consultancy that worked with Petrofac, primarily in Kazakhstan between 2002 and 2009 - had paid multimillion pound brides to land contracts in the oil and gas industry.
But The Guardian cited sources earlier as saying that the SFO has dropped the investigation into the trio.
Compliance industry newsletter MLex was the first to report the news, saying on Tuesday that the probe had been halted after three years.
The SFO launched an investigation into Petrofac in May 2017 as part of a wider probe into Unaoil. In February 2019, David Lufkin, Petrofac's former global head of sales, pleaded guilty to 11 counts of bribery linked to contracts worth more than $730m in Iraq and $3.5bn in Saudi Arabia.
SFO spokesman Adam Lilley said the Unaoil investigation "remains active and is ongoing".
"We do not comment on ongoing investigations," he said.
At 1540 BST, the shares were up 14.5% at 463.80p.