Petrofac says no current employees face charges under SFO probe
Oil services group responds after former exec admits to bribery payments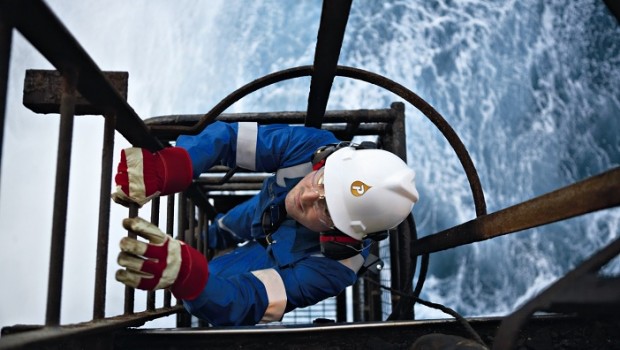 Petrofac on Friday said no charges have been brought against any group company or current employees after a former senior executive at the oil services firm pleaded guilty to three offences related to $3.3bn of work secured in the United Arab Emirates.
Former executive David Lufkin pleaded guilty to the charges under Britain's Bribery Act at Westminster Magistrates' Court on Thursday, Britain's Serious Fraud Office (SFO) said in a statement.
The charges relate to corrupt offers and payments made between 2012 and 2018 and are in addition to 11 charges of bribery already brought by the SFO, to which Lufkin pleaded guilty in February 2019, it added.
Lufkin pleaded guilty to his role in offering the bribes to influence the award of contracts in Abu Dhabi.
"Total payments of approximately $30 million were made, or were due to be made, by Petrofac to those agents in connection with these contracts," the SFO said.
Petrofac said it would continue to "engage" with the SFO in the ongoing case.
Lufkin, a former global head of sales, pleaded guilty in February 2019 to 11 bribery charges related to corrupt attempts to influence the award of contracts to Petrofac in Iraq and Saudi Arabia worth more than $730m and of $3.5bn respectively.
The case has been committed for sentence to Southwark Crown Court on 11 February 2021, SFO added.