Petrofac trading in line; sees opportunities in second half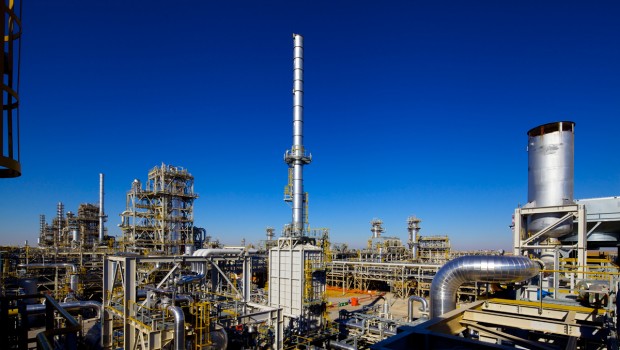 Oil services company Petrofac said trading was in line with previous guidance with new order intake of $1.7bn in the year to date.
Net debt was expected to be around $100m at June 30, compared with $90m at the end of 2018.
The company, under investigation in the UK over bribery allegations, said there were $15bn of bid opportunities due for award in the second half of the year, adding that it had "good revenue visibility, a strong balance sheet and high levels of tendering activity".
"We continue to maintain excellent client relationships in all of our markets, although new order intake in the year to date reflects our recent challenges in Saudi Arabia and Iraq," said chief executive Ayman Asfari, without elaborating on the issues affecting the company in those countries.
A former senior executive in February pleaded guilty to 11 counts of bribery in relation to oil deals in Iraq and Saudi Arabia as part of an investigation brought on by the UK's Serious Fraud Office (SFO).
Petrofac itself has not been charged, but the scandal has hit its share price, with the stock nearly halving in value since the SFO started its probe in May 2017 as part of a wider investigation into oil and gas consultancy Unaoil on suspected bribery, corruption and money laundering.